Unleash The Power Of Effective Communication Today! 
Communication has the power to make your business a success. It's just knowing how to apply its power that will make all the difference.
Effective and empowered communication is the key to stronger customer relationships, building trust with your clients which in turn increases average client spend and profit!
Whether you're a sole trader, or have a business with a team - now isn't the time to be searching for new customers, but strengthening the relationships with the ones you have.
Our international workplace experts are pros when it comes to harnessing the power of communication and helping businesses apply it to every aspect!
This exclusive offer will have you communicating with power, faster - only $49 for a limited time!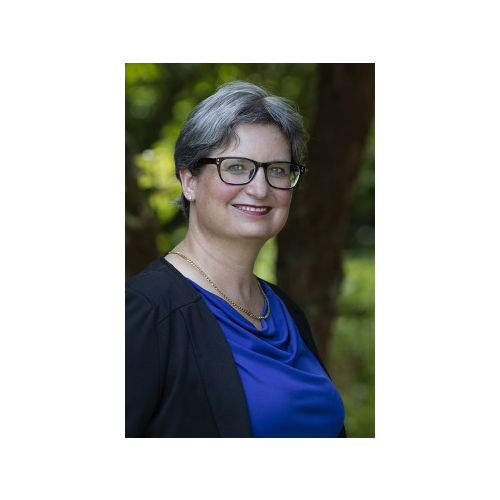 I am passionate about empowering people, leaders and teams – transforming businesses and changing people's lives. I do this through helping people understand others, and raising awareness of how behaviour and culture affects relationships.
I am an experienced facilitator, helping people and groups learn more about themselves and others, how and why people operate the way they do, what makes teams cohesive, building trust, reducing conflict, improving communication, and empowering managers and leaders to lead their people more effectively. I love seeing the differences this understanding makes in teams and individuals. People working well together makes life and business better!